Deep Philosophy Assignment Topics to Write About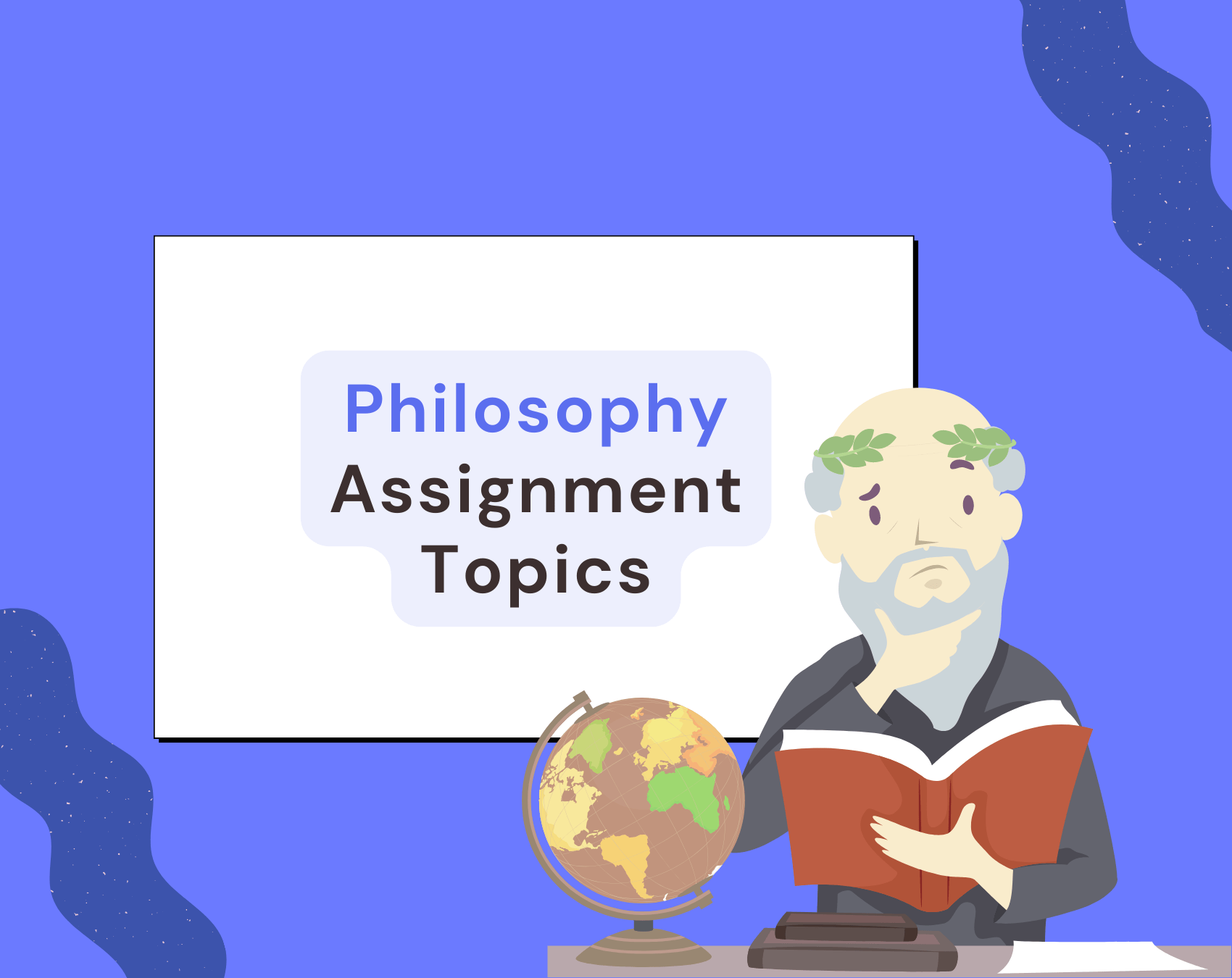 Philosophy is a broad subject and can be approached from different perspectives. It is one of the oldest subjects, dating back to ancient Greece and China. Philosophy is not just about questions but answers too. It deals with the most fundamental questions relating to human existence, and tries to provide answers through rational argumentation.
Why does philosophy necessary for learning?
Philosophy is a field of study that attempts to answer questions about the nature and origins of the world, and about the fundamental nature of knowledge, reality, and values.
Philosophy is essential for your life in many ways. First of all, it helps you understand yourself better. It helps to clarify your thoughts, feelings, and motivations. Moreover, it teaches you how to answer questions like "Who am I?" or "What is good?" or "What is my goal in life?"
Another important thing is that philosophy helps you to see the world from new perspectives. It allows you to look at things from different angles and analyze them thoroughly. That way, it can help you find answers to different questions in life like "How should I behave?" or "What should I do right now?".
Philosophy is necessary for learning because it teaches us how to think about things in a rational way, which is essential when dealing with complex issues like politics or economics. It also gives us the tools we need to understand our own behavior and motivations, which is useful in everyday life.
Who is studying philosophy?
When people think of philosophy, they often think of Socrates and Plato. But philosophers have been around for thousands of years, and there are many different kinds of philosophers.
Philosophy is a subject that people may have studied in school, but it's also a subject that can be studied throughout your life. Some people choose to enter the field of philosophy by earning a degree in the subject while others simply take an interest in it and pursue it on their own. There are also those who only study philosophy for personal enjoyment or as a hobby.
Philosophy Debate Topics
Philosophy Discussion Topics
Philosophy Argumentative Essay Topics
Controversial Philosophy Topics
Find the writer according to your requirements
AssignmentBro is a team of experienced writers in any field of academic research
We thoroughly choose writers with advanced multistep selection process
Our writers work according to the highest academic standards
Political Philosophy Topics
Philosophy Of Science
Philosophy Ethics Topics
Personal Philosophy Topics
Philosophy of Religion
Need Assistance?
Philosophy is one of the most popular subjects in school and university. It is a subject that requires a lot of thinking and reasoning skills, which are always in high demand.
There are many reasons why it can be difficult to choose philosophy topics for assignment. First of all, you might not have enough time to study all the necessary information. Secondly, there are many different philosophical theories that could be interesting for your paper but they are too complex and hard to understand. Thirdly, you may have no idea how to approach some particular topic or theory.
AssignmentBro can help you with philosophy assignment writing! The topics we provide are 100% original and written by experts in the field. There is no chance that your professor will realize that these topics were not written by you. This will help you score high grades in your exams and make your teachers happy with your work!