Make Your Paper Shine with Free Assignment Writing Tools
Don't hesitate to use free tools to polish your writing and make sure your assignments stand out. Improve your grades and ensure your academic success.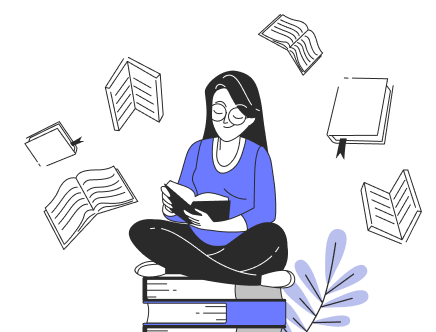 Free Online Writing Tools
Citation Management Tools
Why Do I Need Free Tools From AssignmentBro?
Unlimited Plagiarism Checker
Check your paper as many times as you need and edit it right on the spot.
Editing Assistance
If you're still not sure about the quality of your work, our professional editors will gladly help you.
Student Trust Over the Years
Over 3,500 students use our tools or services every month.
FAQ
What exactly are free academic writing tools?
Free writing tools is a set of useful online tools that students can use to improve their writing and study more efficiently.
Is it free?
Yes, all our tools are free to use with no limitations to how many times you need to use them or check your paper for plagiarism.
How can writing tools help me?
Depending on your current needs, free tools can help you get rid of plagiarism in your paper, or write a proper conclusion for you. It is a convenient solution to make your papers better.
We use cookies to give you the best experience possible. By continuing we'll assume you board with our cookie policy.