Use Tech to Get Organized: The 100 Best Tools, Websites, Apps and More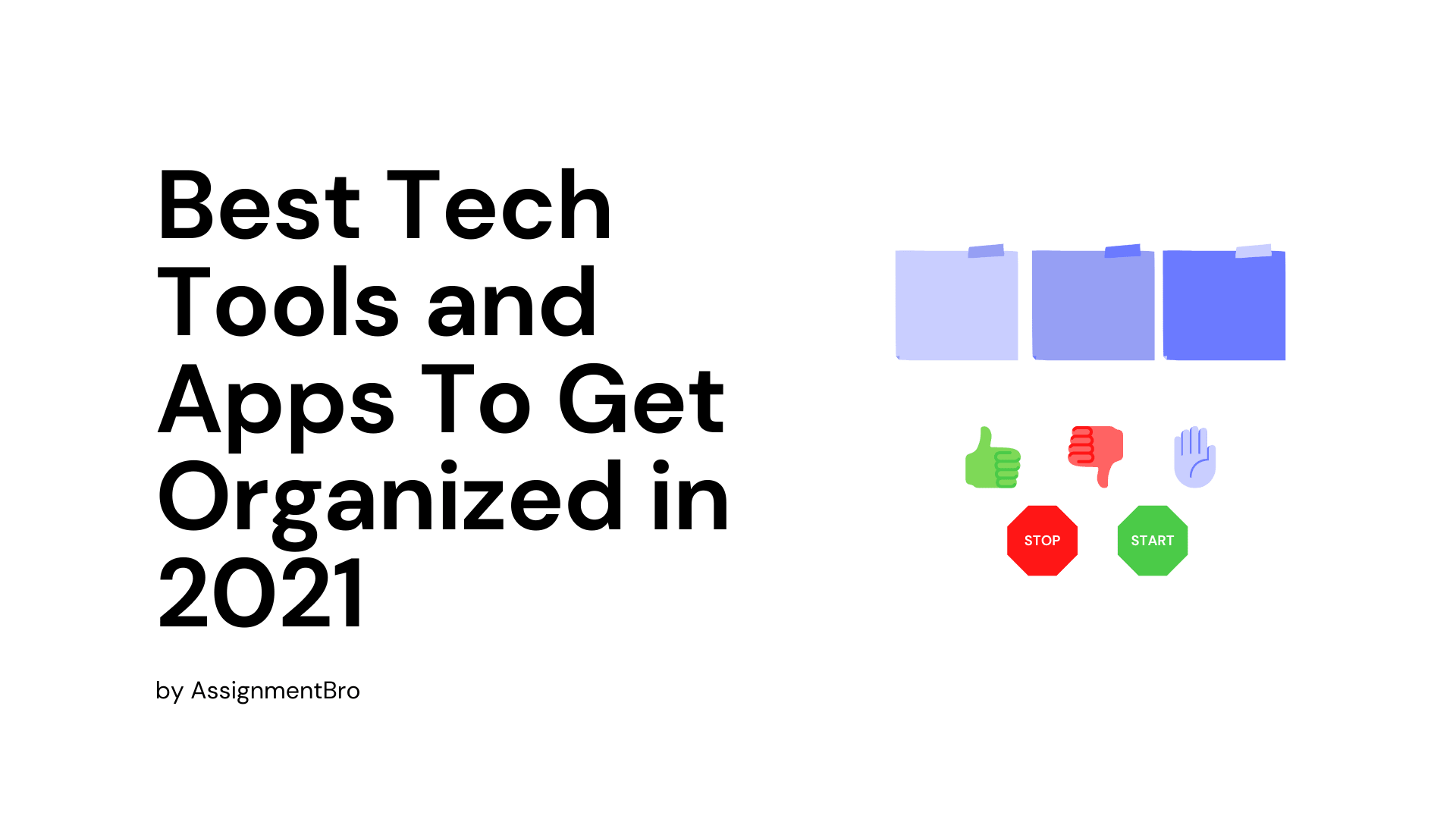 Different people will use these tools in different ways. Some people want lots of bells and whistles and will jump at a do-it-all application like Evernote. Others may just want a simple to-do list that they can manage on their phone. Still others are looking for ways to organize their team, their finances, their passwords and their money. If you fit into any of the above categories, you'll find something new to love here on this post.
Make sure to check out the miscellaneous section near the end of the post where I've stashed some of the coolest and most unique organizational tools. As comprehensive as this list is, I did leave many tools out because they didn't seem up to par with the rest of the tools listed here, but, if I did happen to miss something great, please leave me a comment to let me know!
Notebooks / Journals / Clipping
To-Do Lists / Task Management
Mind Mapping / Vision Boarding
People & Project Management / Team Collaboration
Miscellaneous / Other