75+ Tech Tools for Teachers and Students
This post is our Top series which explores the best startups, gadgets, apps, websites and services in a given category. Total items listed: 79. Time to compile: 8+ hours.
So here's what I've got for all you educators our there: some random and cool tools, tech tools for teachers and students, ways to integrate mobile devices into the classroom, social learning tools, elearning and online learning resources and finally some test prep, textbook, educational gaming and a few other random resources. What you won't find here are any lame attempts to pawn off something that's not an education-specific tech tool as something marvelous and new like I've seen on a few other blogs (like Gmail or Skype–definitely useful, but come on, not education specific). The scope of this list covers everything from Kindergarten-age up through college-age so there's hopefully something for everyone here.
Actually, this post has been a long time coming. While I'm not a teacher (no where close) I am part of a committee called TDEC which stands for the Technology and Distance Education Committee, a part of the nonprofit organization I work for, and have been involved with a distance education (via telepresence) initiative within that same organization. Not to mention my wife's parents are both teachers, so education is something I run into a lot in my world.
I know there are tons of education technology resources out there so if I missed something good, maybe a favorite of yours or something that cropped up after I created this list, leave me a comment to let me know so I can get it added.
Random and Cool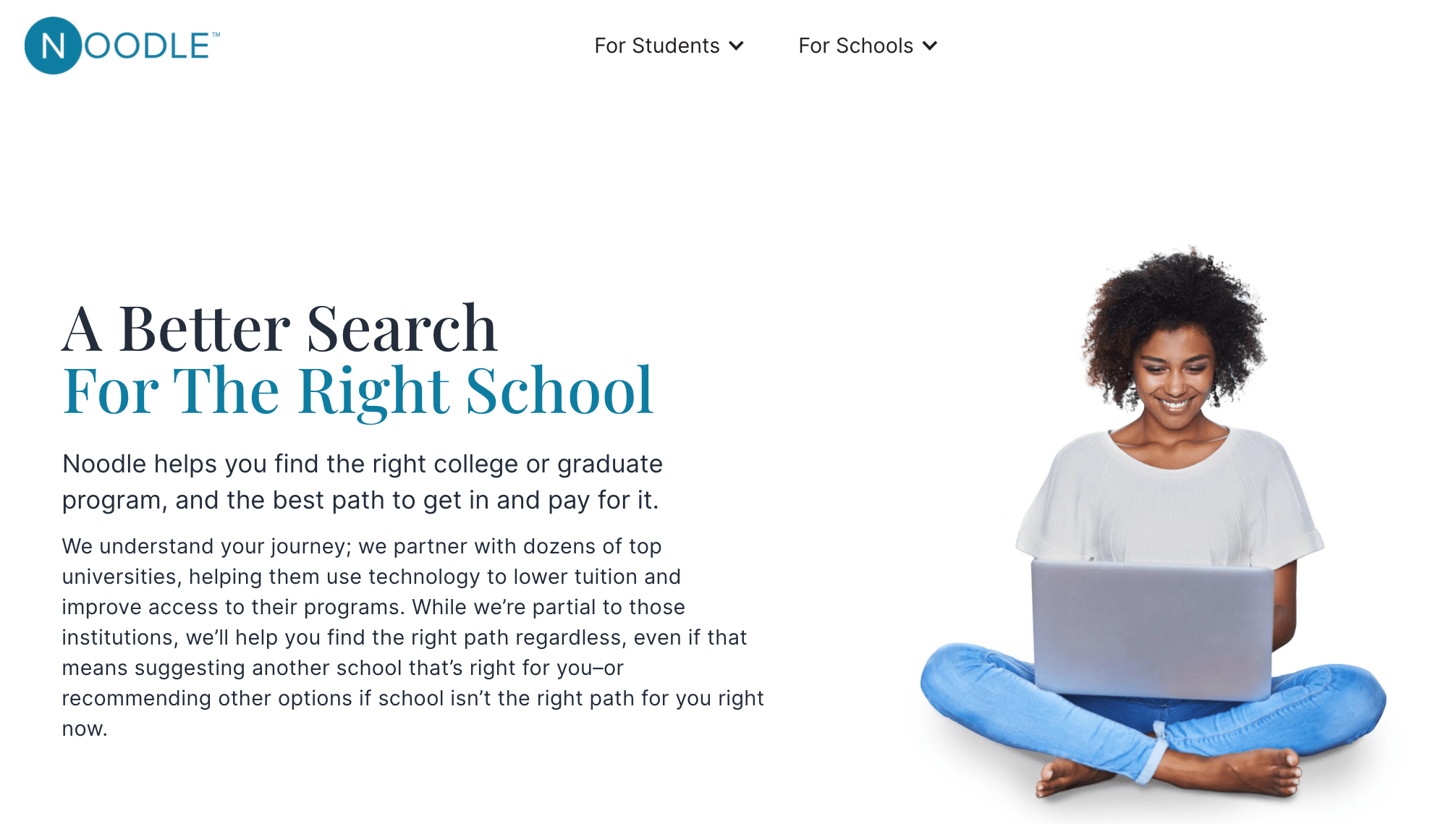 Tools for Teachers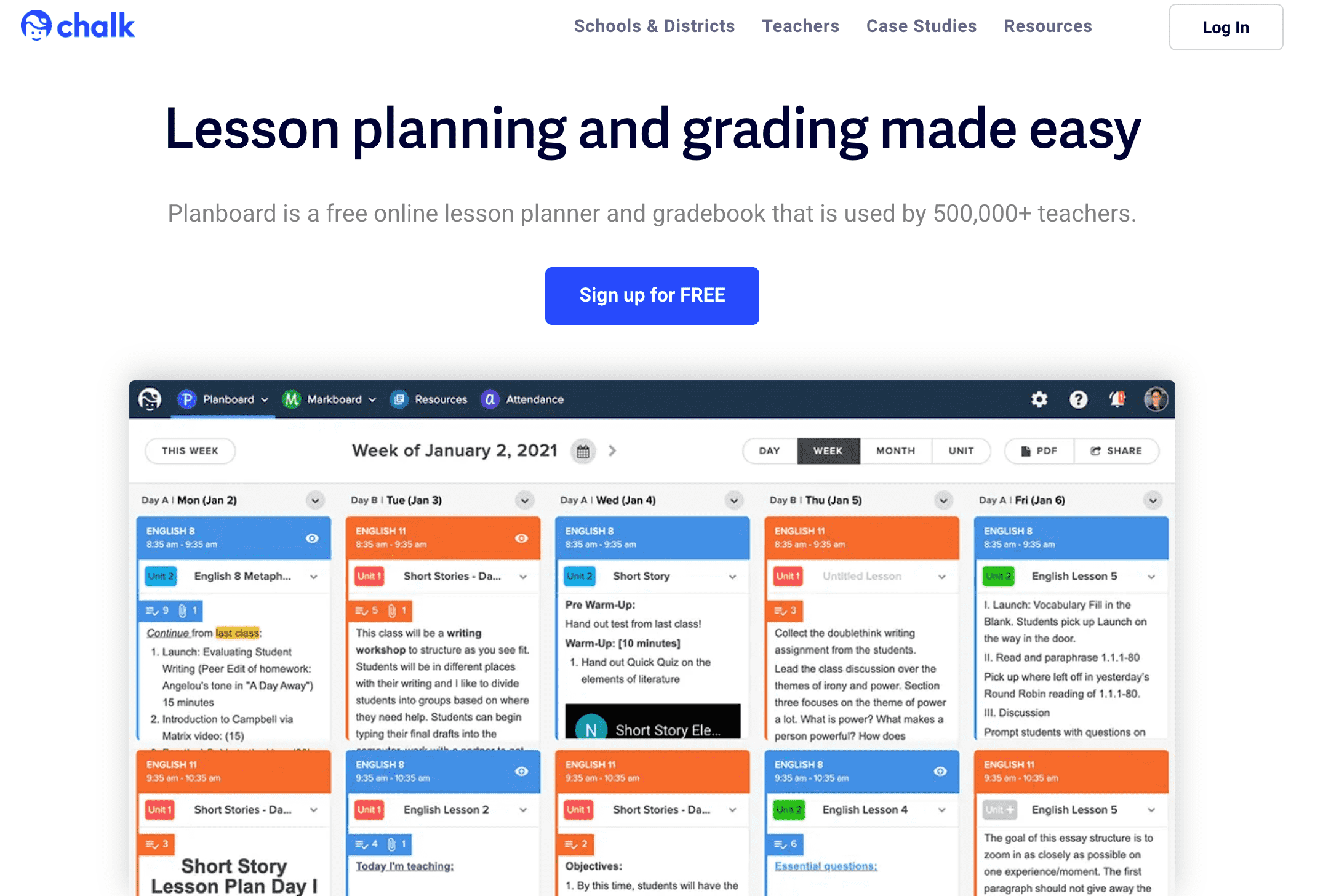 Tools for Students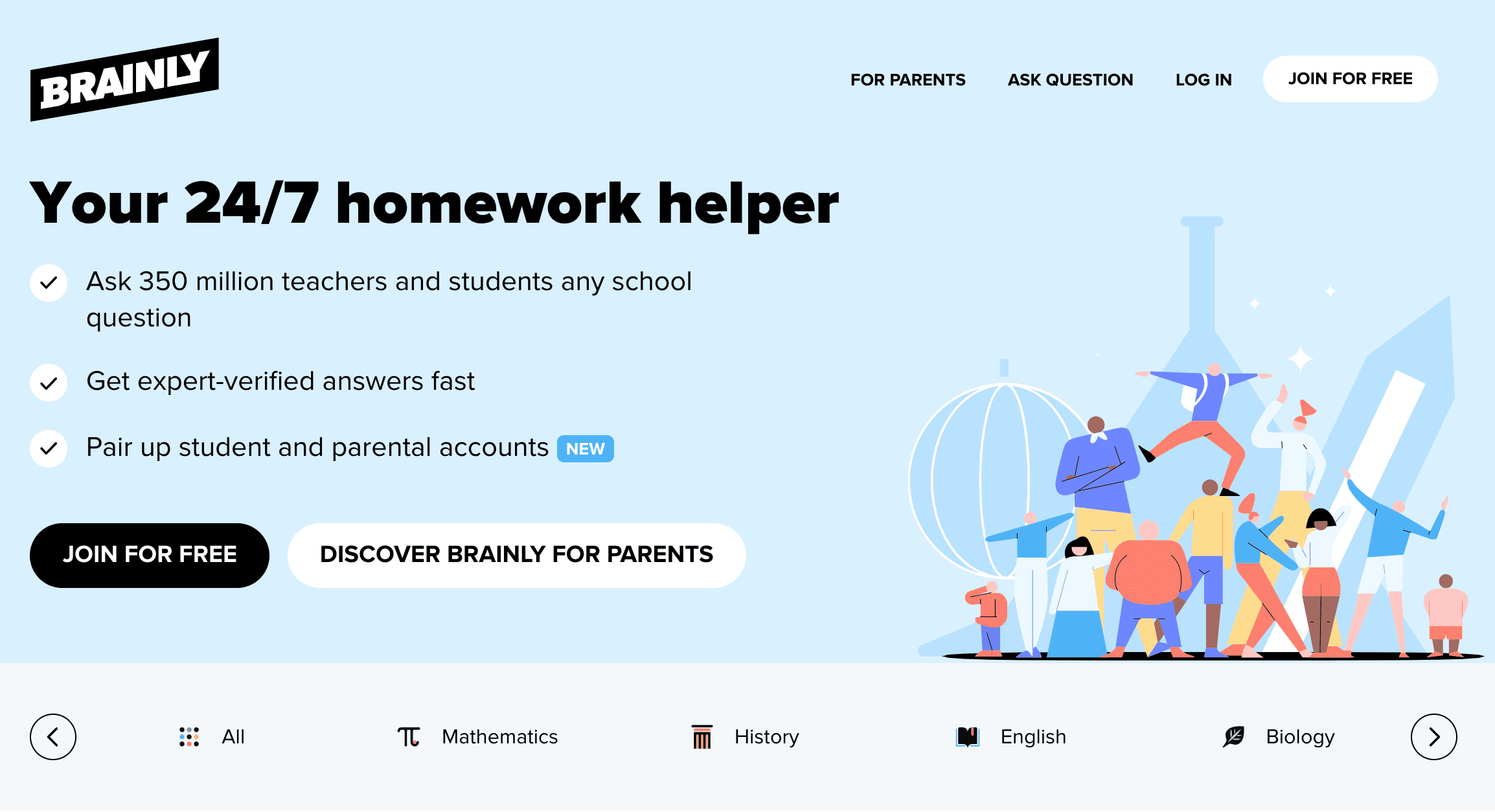 Integrate Mobile Devices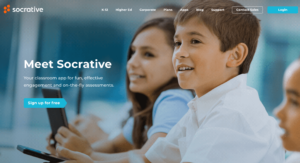 Online Learning & eLearning
Social Learning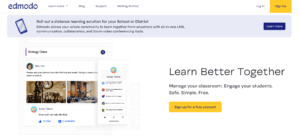 Test Prep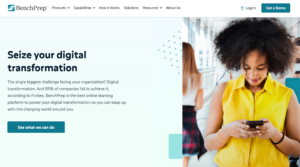 Textbooks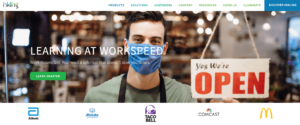 Inkling – Interactive textbooks for iPad.
Chegg – Rent and buy textbooks.
Amazon– An iPhone app for buying and selling textbooks.
Games that Teach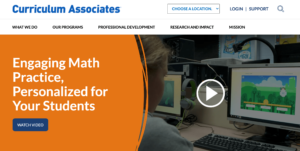 Curriculumassociates – Creates fun mobile learning games that let kids play with numbers.
The Education Arcade – Explores games that promote learning.
Miscellaneous / Other