Neat Apps For College Students That Make a Difference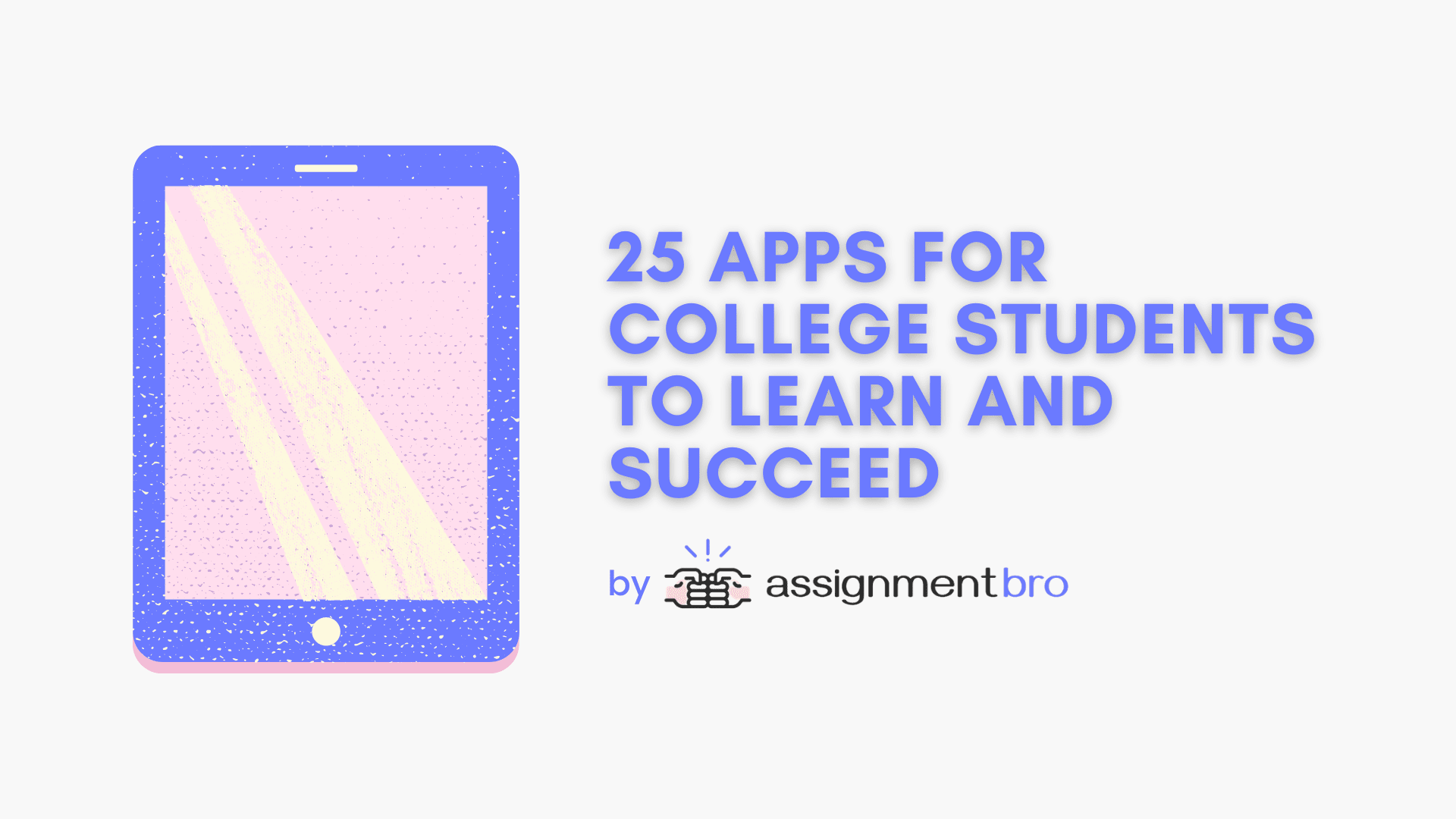 Why Do Students Need Apps for Education?
We all have our unique collection of mobile apps that seem to rock our boat and make us feel happy. You can safely compare it to some products in your fridge – some are great for a nice breakfast while the rest represents some snacks that you are used to! It works exactly the same way with college study apps – some people use basic Math calculators while others will turn to things like Grammarly. Regardless of your college course, even working with the flashcards that support user content can play a major difference in your success and peace of mind.
Top Study Apps For College Students
Of course, some good apps for students are not only for studying, which is why we want to include at least 5 of them to enhance your college experience:
Educational & Helpful iPad Apps for College Students
Remember that mobile device apps are meant to make your college life easier, which is why take time to try things out and choose what works best for you!